A new way to communicate is here!
OneBox is a free digital mailbox created by Beyon Connect that lets you communicate via a new digital platform, free of SPAM and accessible anytime, anywhere and on any device.
OneBox solves many of the challenges of modern day communication by creating a focused digital mailbox where you can receive and store important communication and documents from both trusted private and public sector businesses.
OneBox is the beginning of a new digital movement that is starting here in Bahrain.
Join us on this exciting journey into the future!
How does OneBox work?
Simply register for your OneBox account.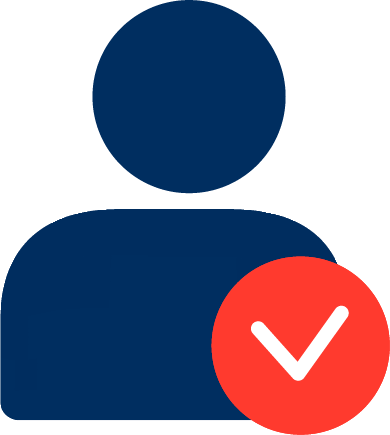 Select who you want to receive mail from.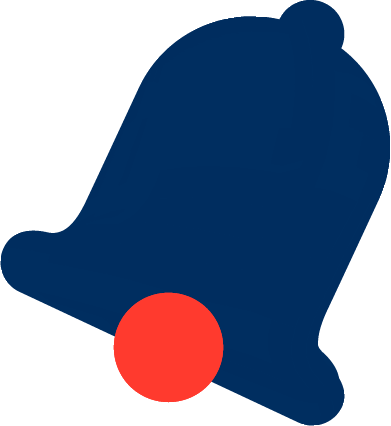 Get notified when you receive new OneBox mail.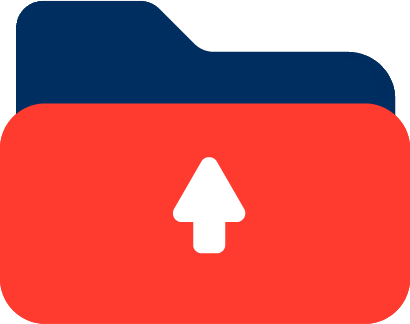 Organize and store your messages and documents the way you want to.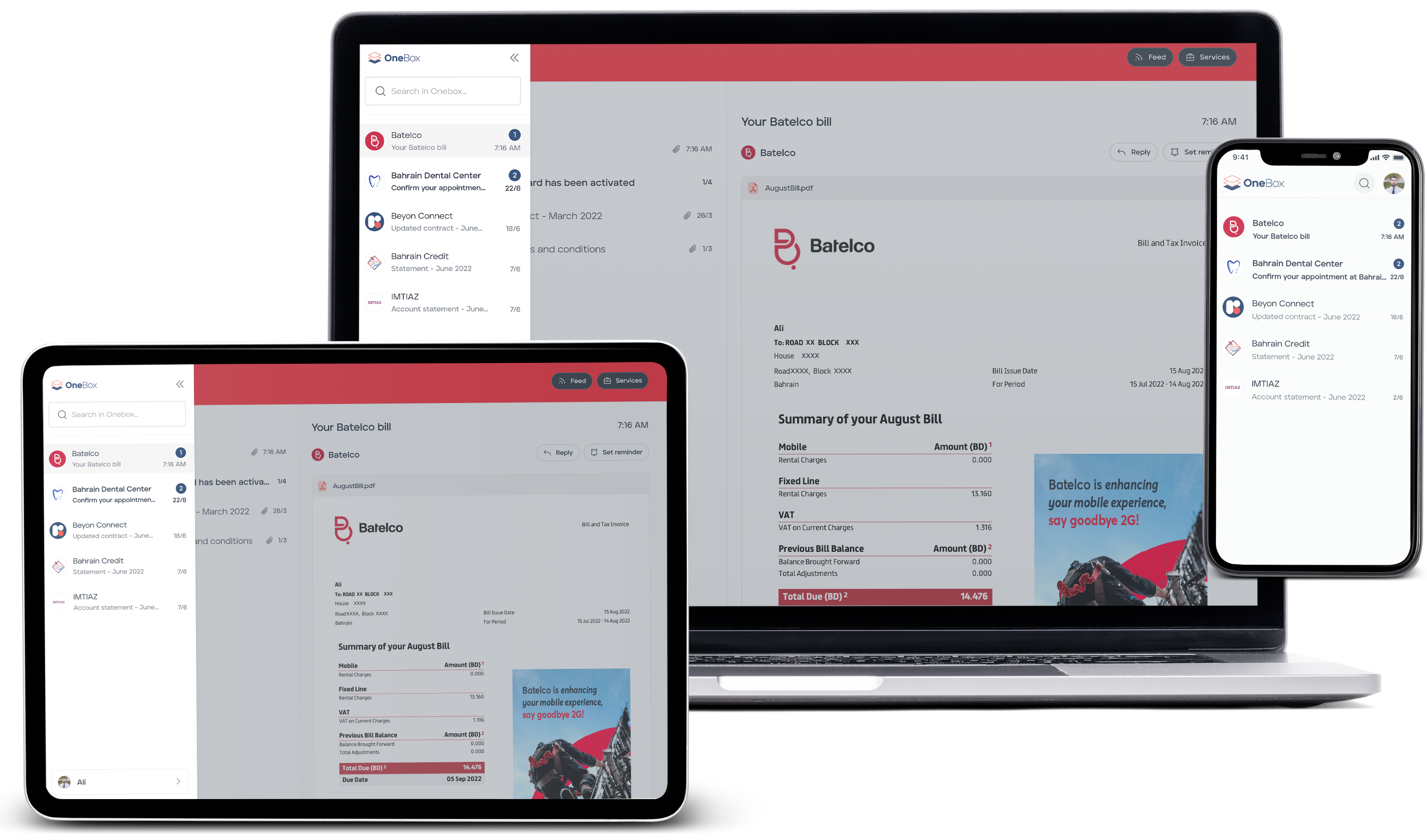 How OneBox makes your life easier
Secure postbox
Receive all your official letters in one secure spam-free postbox.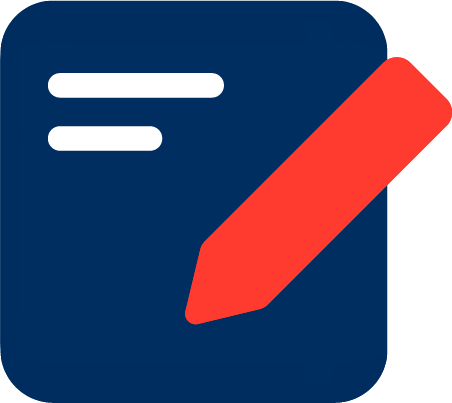 Important documents and letters
Keep track of all your important documents and letters in one place.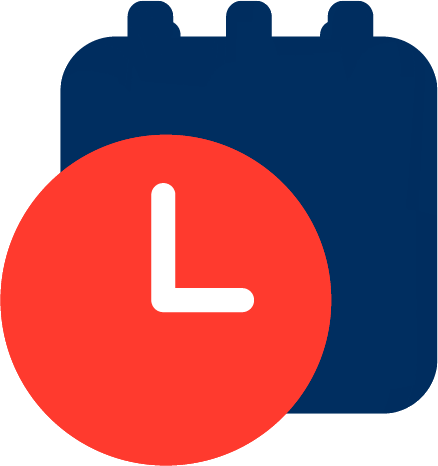 Anywhere at anytime
Access your OneBox from any device at anytime.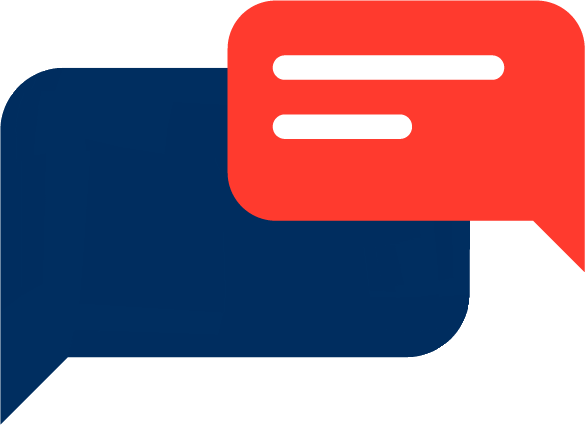 Direct communication
Communicate directly with private and public sector businesses.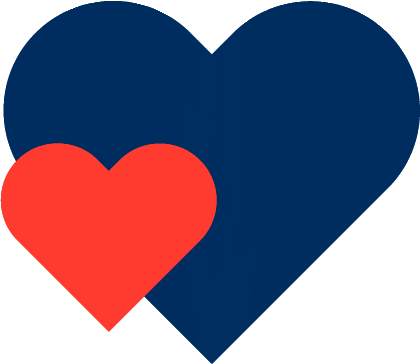 Protecting the environment
Contribute to protecting the environment by using a sustainable, paper-free solution.
Your security and data privacy is our priority!
OneBox guarantees secure and safe services that will protect your personal data. We have partnered up with some of the leading security specialized companies, and we are at the forefront of the secure digital movement.
Secure by design
Two-factor authentication
100% Personal Data Protection Law compliance
High level of personal privacy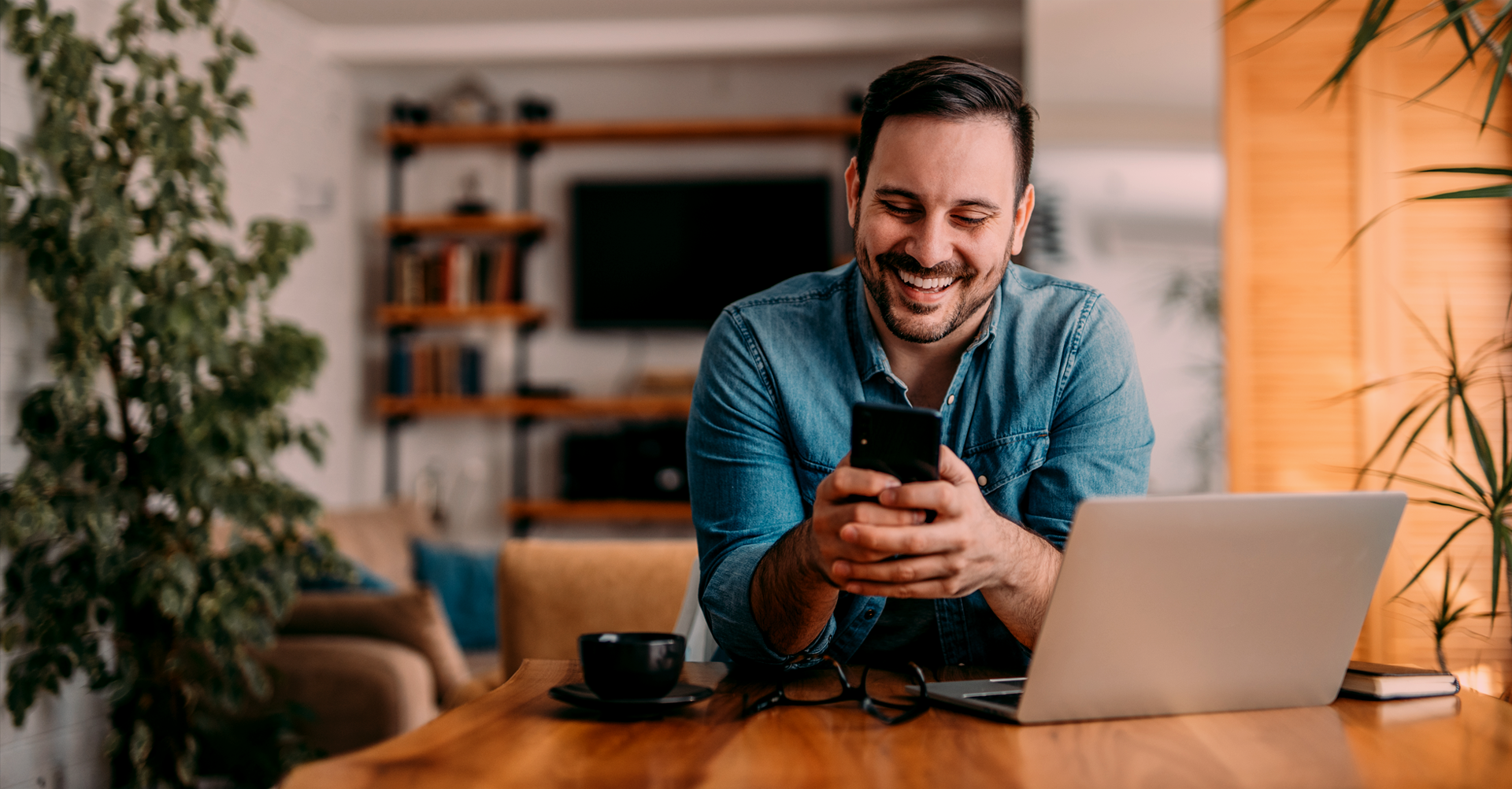 FAQs
This service is free of charge for people receiving messages and documents.
All citizens and residents of Bahrain can use OneBox.
OneBox mobile app is available for iOS 14.0 or later and Android OS 5.0 or later for mobile and tablet devices and is also available on AppStore on MacBooks with Apple Silicon (M1 & M2 chips). OneBox app is coming soon to Huawei App Gallery.